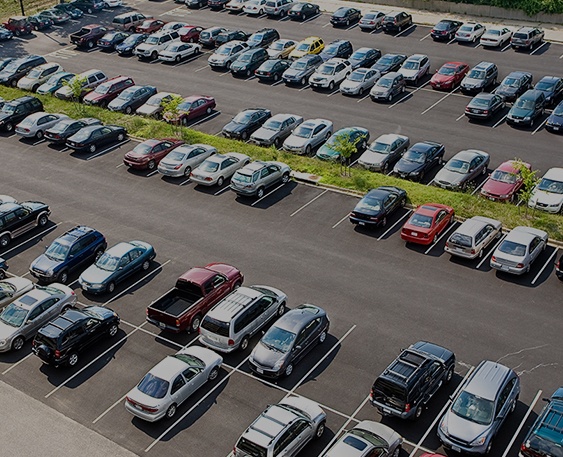 Company
Founded in 2003, Vehicle Monitoring Systems Pty Ltd is a privately held Australian company.
We make a tiny, ultra-low power, wireless vehicle detection sensor that transforms how cities and other authorities manage parking assets. We were the first in the world to deploy technology of this kind to help an enforcement authority locate vehicles parked in violation of time limits (City of Maribyrnong, Australia, 2005).
Our product is protected by a portfolio of granted patents in over twenty jurisdictions around the world. The Australian Federal Court has upheld the validity​ of our patent claims.